---
Please email me on the link above or fill out the enquiry form below. All fields are required.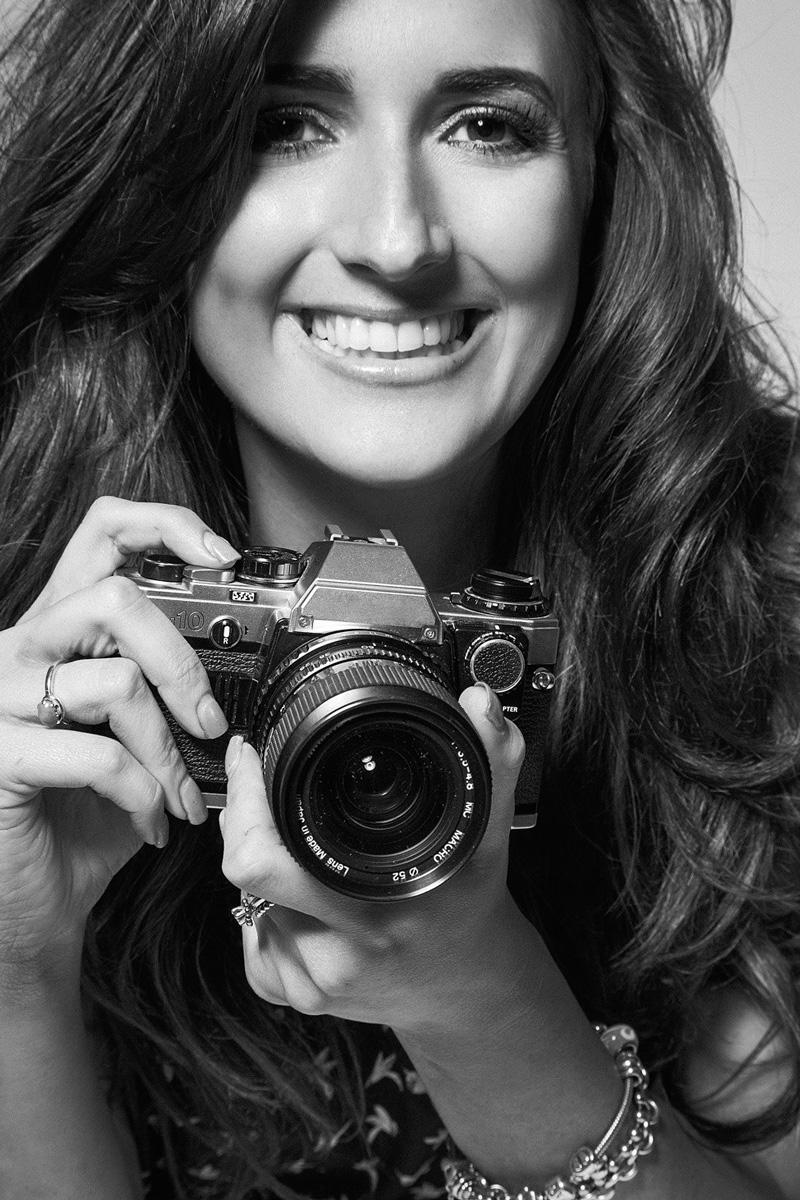 Hi, I'm Ruth, a 31 year old living in Richmond, feeling very privileged that I get to do what I love for a living – photography. As a wedding photographer, I aim to be calm, organised and encouraging; invisible when I need to be but also assertive and direct when it requires it too. I intertwine natural, documentary-style photography with staged shots to give you, what I feel is, the perfect combination of photography to document the day.
My unobtrusive, reportage approach allows me to capture real moments, emotions and relationships. I hope to become invisible to you as I quietly capture in the background. However, not all great wedding imagery happens by chance and I like to jump in at times to position people and suggest shots in order to create beautiful images for you. Even when shots are 'set up' in the sense that people are positioned in certain scenarios, I hope to avoid any awkwardness and still capture energy and emotion within these frames.
It is your wedding day, though, and I am happy to take your direction on how much posing there is (and if you don't want to do lots of 'lovey-dovey' couple portraits then I won't do them.) I ask you to complete a 'shot list' before the wedding day so that I am fully briefed on your requests and expectations for your photography. Any formal, family photos are also decided beforehand so that I can take these fast and efficiently. This means that I know exactly what shots you would like in advance of the wedding day and then on the day I can then step back and let the day unfold and allow you to enjoy yourselves with the knowledge that I am capturing and creating everything that you hope for.
---
---
INSTAGRAM
@RUTHALLENPHOTOGRAPHY